About SolusGuard
We Save Lives
We protect people by helping them stay reliably connected. Like you, we will not compromise on workplace safety.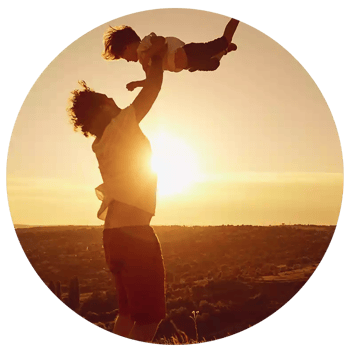 We are Protectors
Our team is comprised of people who live and breathe safety and strive to help our customers protect their people and their businesses. SolusGuard has helped improve the safety of thousands of people who work alone. It's our ultimate responsibility and is the reason behind everything we do.
We are Innovators
Our vision is to lead the way in leveraging technology to protect people. We do this through building advanced software and cutting-edge hardware.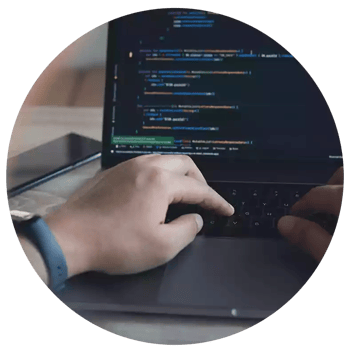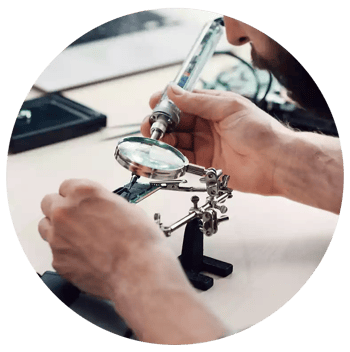 We are Builders
When it comes to something as important as your safety, we never cut corners. We create exceptionally safe and reliable experiences by ensuring everything we do is to a more rigorous set of standards. Designed and built by SolusGuard in North America, our technology is best-in-class.
We are Partners
Great safety takes collaboration. We value and respect all input from each other and our customers. Trust and transparent communications are the foundation for teamwork and we are committed to our customers' success.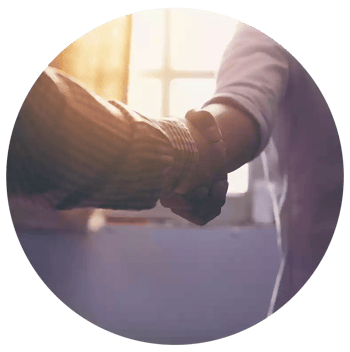 Protect Your People.
Protect Your Business.
We are dedicated to helping your team develop a safety solution customized for your organization's unique needs.
Contact us to learn more about how SolusGuard's suite of workforce safety solutions can help.