Careers
Join SolusGuard
We're on a mission to help organizations protect their people. As a proudly Canadian tech company with employees across North America, we're looking for people with excellent attitudes, strong work ethics, and a strong concern for safety.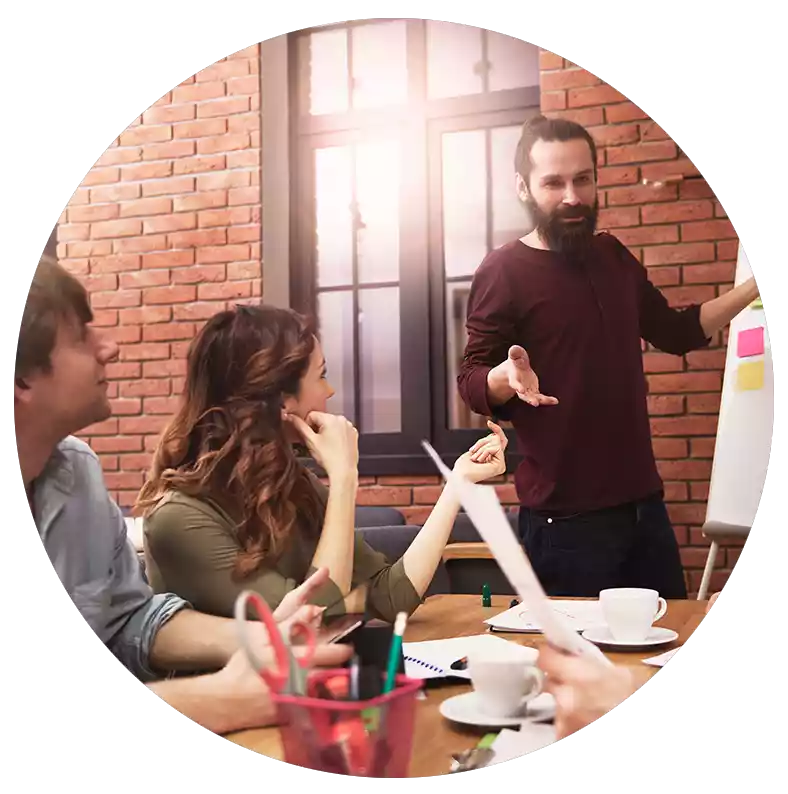 Our Values
We value respect, collaboration, trust and transparency, and our team is filled with people who have incredible communication and customer service skills.
Our Benefits
We offer an inclusive culture, flexible hours, remote working, paid holidays, and competitive pay.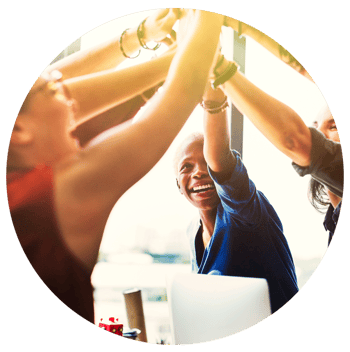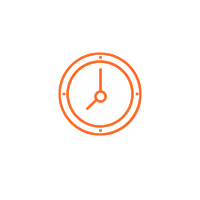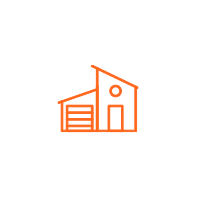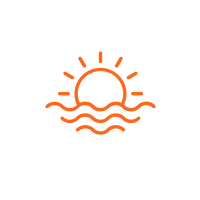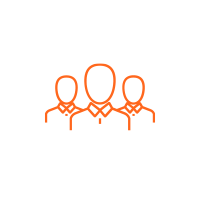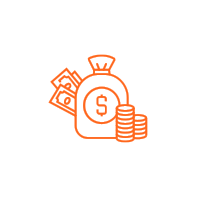 Open Positions
Office Manager
SolusGuard is looking for a proactive administrator who is exceptionally organized, has outstanding attention to detail, and is solutions-driven. You'll be responsible for the day-to-day operations of the company, ensuring a professional, friendly and efficient work environment. Reporting to the CEO, you will perform a variety of responsibilities in the areas of office administration, human resources, and financial management.
Who are we? SolusGuard is a fast-growing, award-winning safety technology company. We help employers keep their employees safe with our suite of hardware and software safety technology. We literally save lives. If you're looking for more than just a place to work, but a workplace with purpose, that's us.
What are we looking for?
An individual with amazing attention to detail and exceptional organizational skills.
A team member who positively contributes to the corporate culture, who will be the "go-to" person for help and is willing to take on tasks and challenges as they come up.
Someone who is meticulous in their work and time management, can multi-task, and will always get the job done.
An individual who has a high level of critical and logical thinking, analysis, and accuracy while working under deadlines.
An exceptional communicator with strong verbal and written skills who is committed to team cooperation.
A tech savvy person who can easily learn new technology and software.
What would you be doing?
Organize office and procedures to ensure efficiency
Coordinate and manage inventory
Staff recruitment, onboarding, and retention initiatives
Establish and monitor procedures for record-keeping and information management
Special projects from time to time
Finance Administration Responsibilities
Review incoming invoices, action timely accounts payable and recording
Review billing data and generate customer invoices; manage accounts receivables
Perform bank account and credit card reconciliations and resolve discrepancies
Administer and report on government funding programs
Support with budgeting, analysis and reporting
Manage expense reimbursement approvals and processing
Ensure all relevant tax or other forms are up to date
Liaison with accounting and bookkeeping to manage financials
Required Skills and Qualifications:
2+ years of experience in administrative or office management

A diploma/degree in business administration or related experience

Demonstrated initiative, enthusiasm and ability to think in detail two steps ahead

Ability to adapt, multitask, problem solve, plan and prioritize work in a fast-paced environment

Integrity and great judgement

Excellent verbal and written communication

Proficiency in programs/tools typically used in technology scaling companies AND a drive to identify and implement tools to improve the team's success



Job Types: Full-time, Permanent


Salary: $50,000.00-$65,000.00 per year
Schedule:
Day shift
Monday to Friday
Ability to commute/relocate:
Saskatoon, SK: reliably commute or plan to relocate before starting work (required)