Careers
Join SolusGuard
We're on a mission to help organizations protect their people. As a proudly Canadian tech company with employees across North America, we're looking for people with excellent attitudes, strong work ethics, and a strong concern for safety.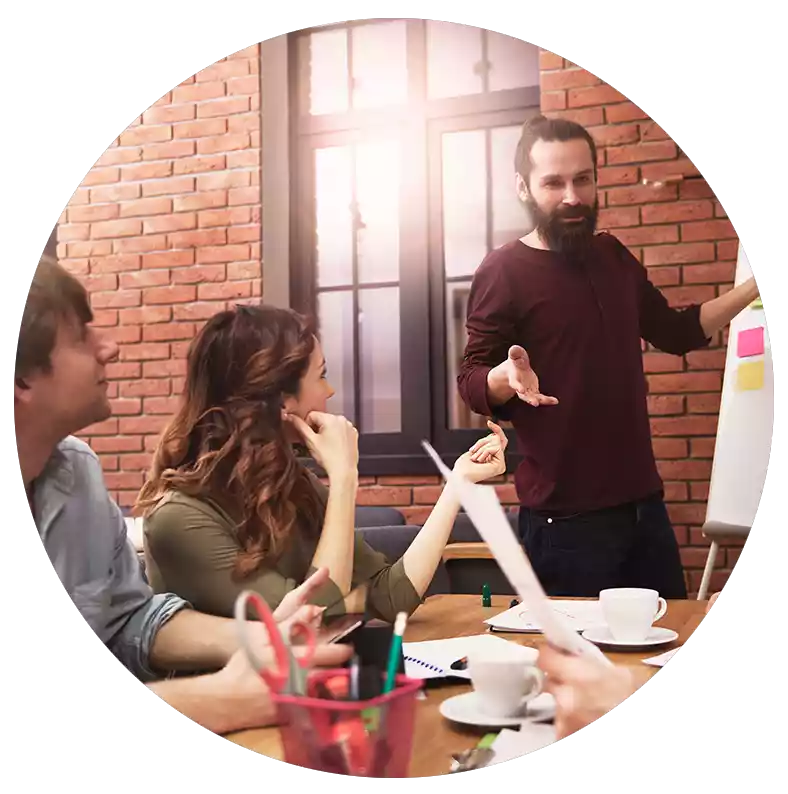 Our Values
We value respect, collaboration, trust and transparency, and our team is filled with people who have incredible communication and customer service skills.
Our Benefits
We offer an inclusive culture, flexible hours, remote working, paid holidays, and competitive pay.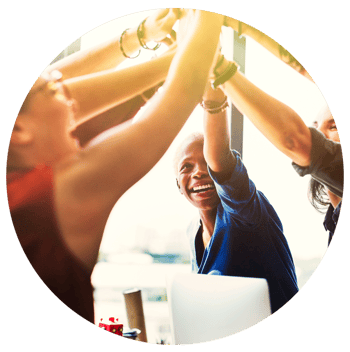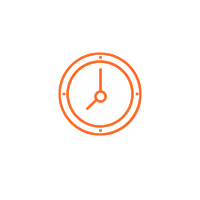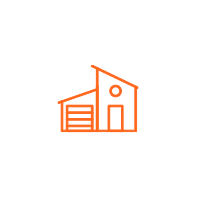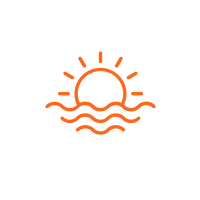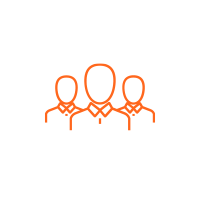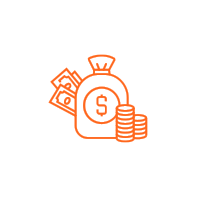 Open Positions
Full Stack Developer
SolusGuard is committed to helping organizations protect their most valuable asset – their people. We protect lone and at-risk workers with a full suite of safety solutions meant to get people the help they need, the instant they need it.
In this role you'll…
Extend, maintain and add new features to our web applications built upon the Angular framework.

Build, deploy and manage Python (Flask) based micro-services using Docker and AWS.

Troubleshoot, identify issues and propose solutions to performance, quality and scalability issues.

Work with the VP of Technology to help inform and shape product roadmaps.
One day one we'll expect you to…
Have worked on full-stack software systems before.

Understand basic software patterns such as MVC, Adapter, Factory, etc.

Be proficient with Python.

Have the ability to work across multiple technologies/frameworks.
Added bonuses you have…
Experience with AWS and Docker.

Experience in a DevOps setting.

Experience with micro-service or other distributed architectures.
SolusGuard builds systems that will be used in situations where every second is critical. As such we are committed to building resilient, robust and performant systems and take quality very seriously. We are a remote-based workforce with the option to work in offices in Regina or Saskatoon.t i
Job Type: Permanent
Salary: $70,000.00-$85,000.00 per year
s sent if you are unable to confirm your safety before the time expires.
Protect Your People.
Protect Your Business.
We are dedicated to helping your team develop a safety solution customized for your organization's unique needs.
Contact us to learn more about how SolusGuard's suite of workforce safety solutions can help.