Canada's Regulatory Requirements on Lone Worker Safety: How to Stay Compliant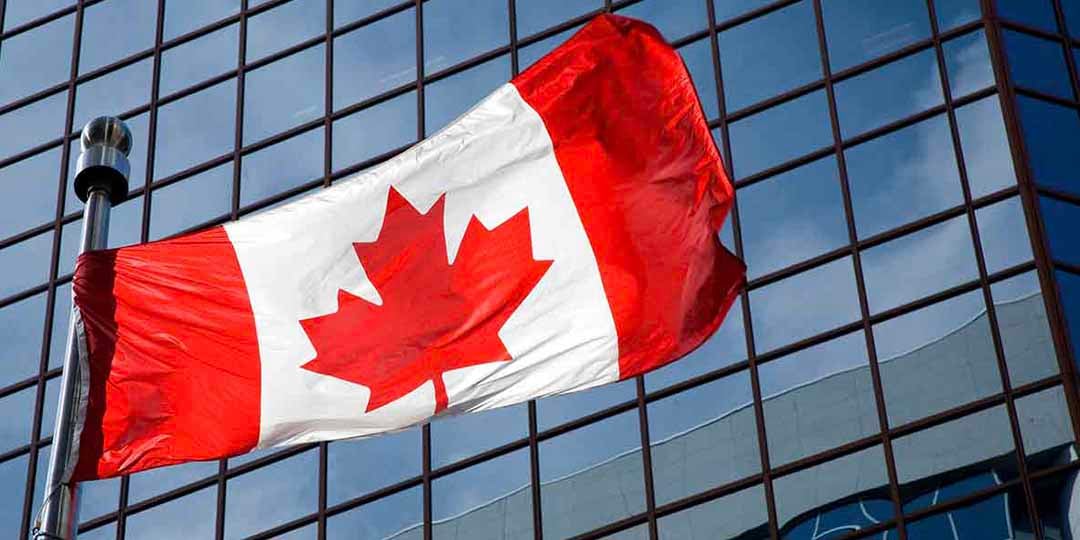 If you are an employer in Canada, lone worker safety is not only a consideration that every business owner must make, it's a legal requirement.
There are various legislative regulations for businesses who employ lone workers, defined by the Canadian Centre for Occupational Health and Safety as "A person at work when they are on their own; when they cannot be seen or heard by another person."
Though one might interpret this to mean only workers in complete isolation, the definition applies to a wide variety of workers. The regulations apply to those who are obviously lone workers—like those working alone in a satellite office, or an overnight shift. In many cases, however, these regulations also apply to workers in a variety of positions, including property managers, hotel workers, and even workers who may work on site with others, but in a location outside of ear-shot of their colleagues.
Compliance with these regulations is crucial. An incident or accident with a lone worker can cause serious damage to your business in the form of fines, lawsuits and brand degradation—not to mention the physical and emotional pain it can cause the workers involved.
Staying compliant though, can be confusing, as different provinces have different rules around lone worker safety. The following are highlights of the existing regulations for each province. Make sure, however, to thoroughly review the full regulations with your province and any other local entities before instituting a lone worker safety program for your business.
British Columbia
Employers in British Columbia are required to adhere to Occupational Health and Safety Regulations (OHSR) created by WorkSafeBC. Section 4.21 of these regulations states that employers must implement procedures for checking on the well-being of lone workers, including time-interval checks and regular contact.
Alberta
Similar to BC, Alberta requires time-interval check-ins with lone workers. Additionally, employers must provide an effective system of communication for lone workers, like radio, phone or electronic communication. Working alone in Alberta is considered a "hazard" and communication regulations are based on the nature of one's work.
Quebec
Recently updated requirements in Quebec outline basic requirements in section 322 of the province's Occupational Health and Safety Act. 322 states that "When a worker performs a task alone in an isolated environment where it is impossible for him to request assistance, an efficient means of surveillance, whether continuous or intermittent, shall be installed."
Saskatchewan
In Saskatchewan, employers are compelled to take "reasonable steps" to reduce or eliminate the dangers posed by working alone. An effective communication system for employers to regularly communicate with lone workers is required.
Manitoba
Manitoba requires employers to protect lone workers through the implementation of procedures that identify risks, train workers and ensure compliance. Safety procedures include the establishment of a reliable communication system, among other regulations.
Ontario
Though Ontario has no specific regulations on protecting lone workers, employers are compelled to take every precaution to protect them. The province does, however, require a certain number of workers to be present in hazardous work locations, as described by the regulations for industrial establishments.
Nova Scotia
Like Ontario, Nova Scotia does not have specific regulations around lone workers but does have a legal minimum number of employees for working on hazardous sites.
Yukon
The Yukon territory, despite its low population and vast open spaces, does not have specific regulations regarding lone workers. However, employers are required to comply with national laws regarding lone workers.
Northwest Territories
In 2016, the Northwest Territories and Nunavut introduced the region's first lone worker safety legislation. Like similar legislation in other provinces, employers are required to take reasonable measures to protect lone workers, including implementing reliable communication systems.
Newfoundland
Newfoundland and Labrador have lone worker protection legislation that stipulate that employers must develop written procedures for lone workers and put in place safety nets that must be reviewed on an annual basis.
New Brunswick
New Brunswick's lone worker regulations are some of the most comprehensive in the country, and detail the responsibilities of both employer and employee in lone worker safety.
Prince Edward Island
Prince Edward Island does not have its own lone worker safety regulations, but follows the national guidelines outlines in the Occupational Health and Safety Act, which includes guidelines and regulations employers must follow.
What Canadian Businesses Can do to Stay Compliant
First and foremost, Canadian businesses must stay up to date on the latest national, provincial and territorial regulations regarding lone worker safety. Regulations can change quickly, and more and more legislation is being developed to address the issue of lone worker safety.
Once your business is familiar with its responsibilities, it's time to put a plan in place. Many of the regulations in Canada compel businesses to provide a communication system that lone workers can use to call for help, or simply check in as "safe" at regular intervals.
SolusGuard's panic button and worker safety suite offer businesses a modern, technology-driven solution for businesses to comply with regulations, protect their workers and protect their bottom line. A lone worker device supported by features like check-in/check-out, incident reporting and monitoring, the SolusGuard panic button provides a comprehensive solution for businesses—and keeps lone workers safe.
To learn more about SolusGuard's suite of lone worker safety solutions, contact us today.