Supercharge Your Workplace Safety Culture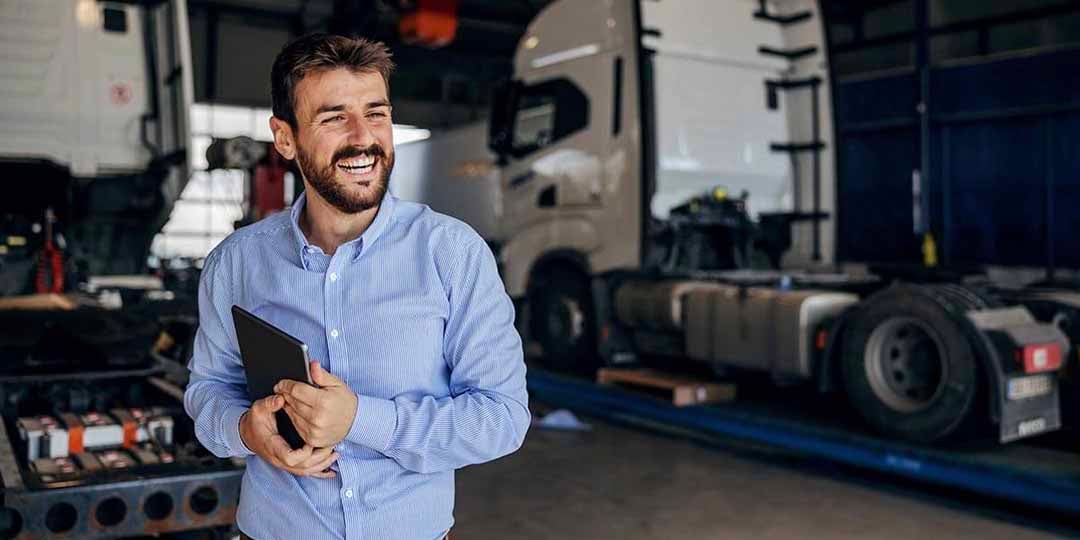 There were an estimated 8000 fatal workplace deaths and 2.8 million non-fatal work-related illnesses or injuries in the United States in 2019. Reducing both the human and financial cost of workplace incidents is a critical element of long-term success, and a robust safety culture is a proven leading factor in making this happen. Success, however, requires buy-in. Everyone needs to engage in creating a safety conscious environment.
How to get that buy-in is another matter. Below are ten tips to surpercharge your workplace safety culture.
Workplace Safety – It's the Law
Safety is not just a suggestion – it's the law. Employers are required to create and manage a safe work environment and can face penalties if they don't follow safety rules and regulations. Employees may neglect to follow safety rules because they don't see them as important and/or they think their employer won't do anything about it. It's important to communicate the importance of safety within the organization and be ready to hold people accountable for violating safety laws and policies.
Create a Safe Environment for Talking About Safety
One of the best ways to create a strong safety culture within your organizations is to ensure your employees feel comfortable speaking up about their safety concerns. Make sure you have systems in place where any employee can make a complaint without fear of retaliation from management. Encourage feedback by asking for suggestions and ideas, both good and bad. Let people know that it's okay to speak up about safety concerns.
Most of all, be prepared to act. If people feel like nothing will be done when they point out safety concerns, then why should anyone say anything? Use your employees' suggestions to make proactive improvements – don't wait for complaints!
Involve Your Employees
Getting your employees involved in creating and implementing safety initiatives is an effective way to build and reinforce a culture of safety within your workplace. Larger organizations are often required to have formal safety committees, but even small businesses can benefit from having a safety committee made up of employees from different departments to make sure every perspective is heard. Ensure your safety committee meets regularly (some jurisdictions require formal meetings) and empower this group to receive, consider and resolve safety matters.
Commit to Safety; Write It Down
Let your employees know what the company stands for by including your company's commitment to safety within your statement of values and/or mission statement. Your mission statement should reflect this commitment and be something every employee can rally behind. It should be an aspirational statement that can challenge your employees to think about how they might go about doing their work in a way which is safe and responsible.
Safety Is Everybody's Job
It's important for all employees, including the CEO, to have a familiarity with relevant safety regulations and to talk about safety in all job functions. The more people who are versed on this topic within your organization, the better understanding you'll have of what's required by law as well as any safety issues that need addressing.
Train, Train, Train
Make awareness of workplace hazards part of regular training sessions with new hires or refreshers on best practices for different positions. The more often an issue is discussed during meetings and other events, the better chance your employees will know what to do in the event of a safety incident. Additionally, these training sessions provide more opportunities for people to speak up when they have concerns so they don't feel unheard or like their voice doesn't matter.
Offer Rewards
Reward your team with incentives that will help them feel more invested in the success of their work environment. For example, if someone comes forward with an idea to improve workplace safety consider providing time off. In the event of a group suggestion, consider providing small rewards which can be shared among the team.
Stay Connected Using Employee Safety Technology
Technology like SolusGuard's wearable panic button or mobile app-based check in/out feature helps lone workers stay connected to their team. Maintaining a real-time connection with your lone workers results in decreased stress and fear, boosting employee confidence and overall well-being. This proactive investment helps reinforce the importance of safety within your organization.
Hire for Shared (Safety) Values
Hiring is a major component of any organization's culture, and it impacts the work environment in very real ways. Make sure that you are hiring people who believe in what your company stands for - and if they don't, try to find someone else! This will ensure that everyone coming on board is already committed to a safe work environment.
Commit to Your Staff as PEOPLE—Not Just Employees
If your team is under the impression that your commitment to safety is solely about avoiding worker's compensation bills, or maintaining productivity, it will undermine the group commitment. On the other hand, if your staff genuinely believe that your commitment to safely is equally about making sure they get home to their families every night, and that your emphasis on safety is about caring for them as people, this can have a resonating impact on how employees perceive company safety measures.
Need Help Improving Worker Safety within Your Organization?
SolusGuard delivers a suite of workforce safety and lone worker protection solutions to help keep your employees safe and your business compliant. We work with you to create customized security plans that minimize risk for your workers and your business. Our suite of solutions includes a custom-designed wearable panic button; employee check in/out software; customizable alert monitoring; and a satellite extender.
SolusGuard is an excellent solution for any business with lone workers, or for which worker safety is a concern, such as—home care, mental health and addictions, property management, inspection and compliance, security and transportation.
Contact us today to learn more.