Scale Safety
Team Management
SolusGuard was built specifically for
improving the safety of large and complex teams. Our flexible management tools allow
you to administer teams of thousands across North America.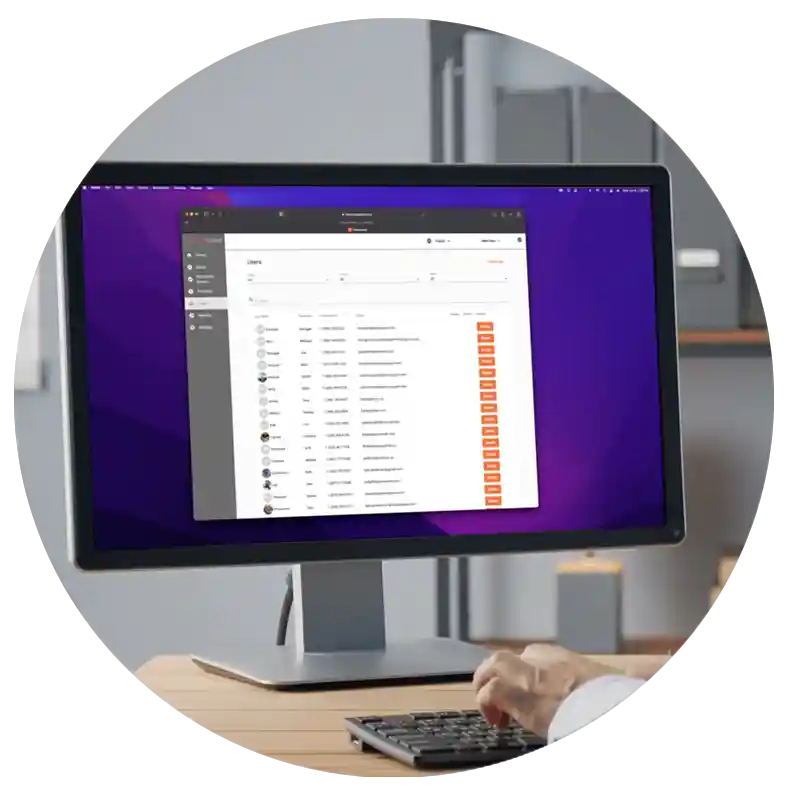 Prove Compliance
Digital Records
Organizations have a legal responsibility to do everything they can to keep workers safe, and we help employers meet that obligation by providing the tools to prove compliance.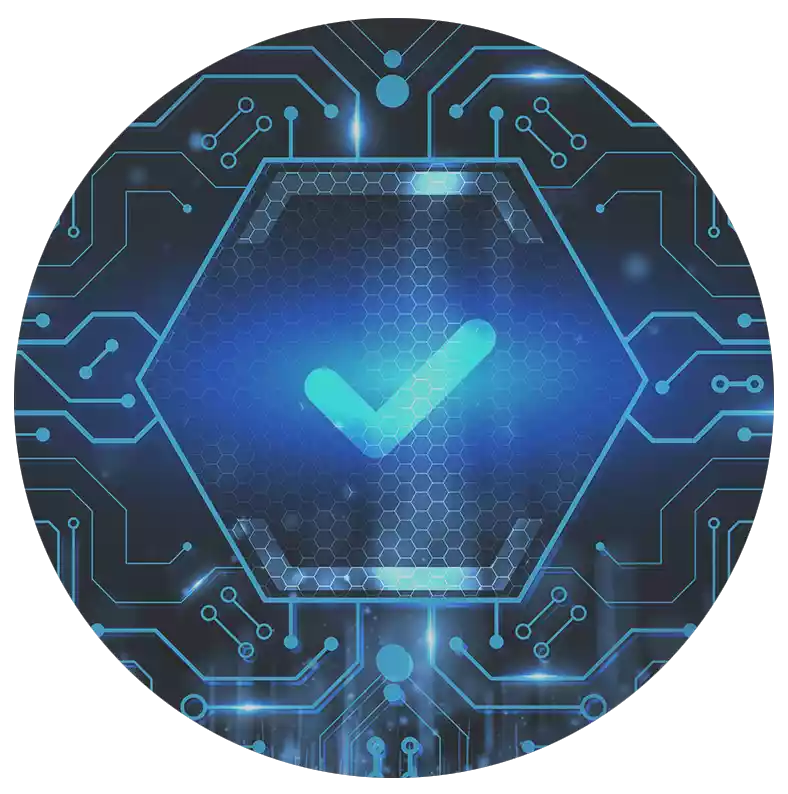 Customized Safety Solutions
Available enhancements include:
SolusGuard Wearable Panic Button - Paired with SolusGuard Mobile our custom designed panic button is the fastest and most reliable way to signal for help.
SolusGuard Command - Real time safety monitoring, communication and reporting for large teams with dedicated monitoring capabilities.
Satellite Extender - Protect your employees who work in very remote locations.
Partners in Safety
North America's most innovative organization's trust SolusGuard to keep their people connected and safe.

"SolusGuard has given us an amazing product and customer service. It provides our staff with an added layer of protection throughout their day." Andrew Sedley, Executive Director

SIGN
"SolusGuard has afforded our team a real sense of security while completing their day to day tasks. Strongly recommended, the experience has been great." Sheena Reyes Keslick, VP Operations

MainStreet Equity Corp.
"SolusGuard has been a vital support for enhancing the safety and well-being of our employees in the community. Their devices are discreet, easy to navigate, effective and reliable. " Linette Soldan, Program Manager

Calgary Women's Emergency Shelter
Protect Your People.
Protect Your Business.
We are dedicated to helping your team develop a safety solution customized for your organization's unique needs.
Contact us to learn more about how SolusGuard's suite of workforce safety solutions can help.