6 Critical Components of Effective Lone Worker Check-In Apps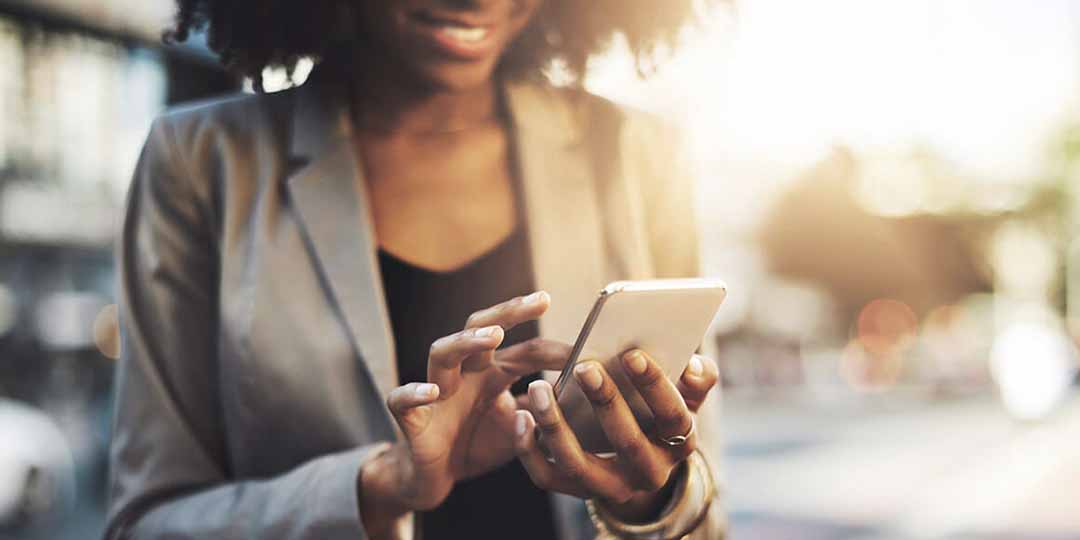 For whatever reason, whether there was a recent incident or to plan for worker safety, as a company, you've decided to explore App-Based Check-In tools for your lone workers. A quick Google search or perusal of App Stores, however, can return results that are daunting. With so many options--each claiming to have a leg up on the other—how do you determine which one is the right fit for your company? A seamless fit solution is key to employee buy-in, compliance, and success.
With that in mind, here are six critical elements to consider when selecting your lone worker safety app for check-ins and check-outs:
1. Simplicity
Less really is more when it comes to check-in apps. The most critical element—and the most significant factor in getting your employees to use it—is ease of use. Your employees are not interested in sifting through the bells, whistles and flashy infographics to figure out exactly how to use the app. Can check-ins be completed with minimal effort? Are they easy to close or extend? Are employees required to take additional steps in an emergency or missed check-in? The simpler the lone worker safety app is to use, the more likely you are to integrate it with your employees successfully.
2. Privacy/Tracking
Employees may have reservations about using one more app. If your staff bring their personal devices, they may be hesitant to install "work apps" on their personal phones. Knowing what the employee check-in check-out app tracks goes a long way towards putting your lone workers at ease. Even the way data is gathered may be relevant to your decision-making process. For example, it may be helpful to know that some apps register a "downed worker" fall alert based on vibrations of the phone.
Furthermore, where is the data stored? Security breach costs can be extreme, so ensure the company behind the app is equipped and ready to meet your level of security needs.
3. Customization and Add-on/Scalability
Does the check-in app give you room to grow? Can it be customized? Are there unlimited contacts and alerts? Are subscriptions based per user or download? Are there options for areas where cellular service may be unreliable? Ensure your preferred solution can grow with you and provides a full suite of services to meet present and future needs. Doing so helps with compliance and prevents service interruptions and challenges resulting from switching app-based solutions.
4. Technical Requirements
The need for a smartphone is a given if you are considering app-based check-in software. But beyond the basics, there may be other requirements. How the employee check-in check-out software works is also important. In the event of a missed check-in, what is the GPS location based on? If the phone is on silent or sleep mode or even swiped away completely, will the check-in session continue to run in the background? Understanding how the app works and its limitations before purchasing and rolling it out to employees will save several headaches down the road.
5. Emergency Protocols/Monitoring
What do you want to happen as part of the lone worker check-in procedure? In the event of a missed check-in, how—and who—should be notified? Are there ways to ensure that someone responded to the missed check-in, even if they are in a different location than the supervisor? Are the alerts noticeable or simply banner notifications that can be easily missed? Does the app require a subscription to a monitoring service, or does it give the user options? Emergencies—even false alarms—are stressful events. Finding a check-in app that accommodates your preferred chain of command during a missed check-in helps bring clarity to the process and ensures that contacts and hand-off points are not missed.
6. Cost
A US National Safety Council study determined that for every $1 invested in risk prevention, the return is between $2-$6. Having chosen the parameters you need, work with a lone worker safety app partner to build a cost-effective and customized safety solution. A robust safety policy and dedicated check-in process can provide peace of mind without painful unforeseen expenses.
How SolusGuard Helps Keep Workers Safe
SolusGuard offers unparalleled customer service—our success is predicated on finding you the right fit for your company. We can build a standalone check-in process that is future-proof and ready to scale and grow. Regardless of the alone or at-risk situations your employees find themselves in, we can help ensure your staff feels safe on the job. We work with you to make sure the critical things are done right and to help improve ease of use and compliance.
Contact us to learn more about our lone worker safety app.