Your Business Isn't Simple. Your Lone Worker Safety Solution Shouldn't Be Either.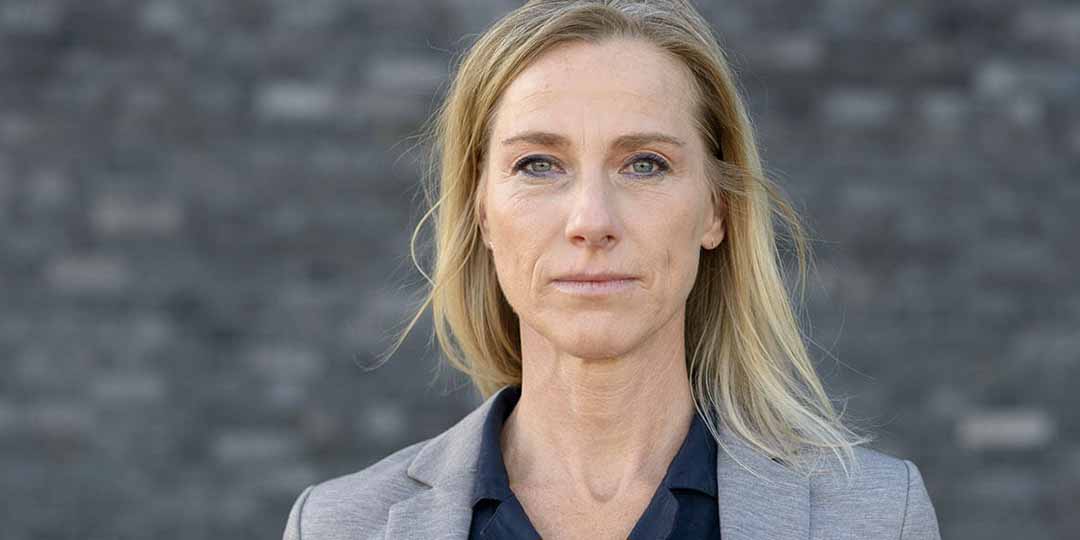 No two companies are the same, even companies who sell the same products or offer the same services. Every organization is unique, with unique people, unique operations and unique needs. Even internally, companies have differing needs—there may be two or more types of lone workers whose jobs expose them to completely different risks.
The fact that every business is unique may seem obvious, but too often, businesses opt for lone worker protection solutions that are one-size-fits-all—which really means one-size-fits-none. If your business needs to protect lone workers, there are a lot of variables to consider before purchasing a solution.
The following is a short list of common variabilities in protecting lone workers.
Working Units
Every business has different working units—with different safety needs. As an example, a petroleum company may have both warehouse operators and drivers. Both groups are exposed to potential dangers, but those dangers are very different. A driver is exposed to traveling alone, sometimes in remote areas, where they may be hard to reach, while a warehouse worker may be exposed to gas leaks and other physical dangers. A single solution or hardware product will not suffice for both. Look for a worker safety solution that can handle a multitude of different scenarios.
Large Versus Small Businesses
Smaller businesses who need lone worker safety devices generally have less obstacles when it comes to existing systems than do larger businesses. While a smaller business may have more leeway to create the system of their choosing, larger businesses must choose a solution that can easily work with their existing operations—like a dispatch system—to ensure that one does not get in the way of the other. Look for a lone worker safety solution that can be responsive to your business—not the other way around.
Budget
There are plenty of cheap, off the shelf options for lone worker devices. However, they're rarely the right choice. Off the shelf options are generally a band-aid solution, and they are more likely to fail your employees than protect them. Luckily, there are also plenty of cost-effective worker safely solutions that can protect your employees and your business on your budget.
The Plan
Buying a worker safety solution off the shelf isn't a plan. It's an answer looking for a question. Before you begin shopping for a solution, you must come up with a worker safety plan. The plan should include an audit of your existing security procedures, your entire operational plan and worker safety measures.
Depending on working units, the size of your business and the levels of danger present, you must first put together a plan that will answer all of your issues, past, present and future. Only after you determine your needs will you be able to choose the right solution that works within the context of how your employees do their jobs every day. Consultative solutions providers, like SolusGuard, can assist you with the plan before presenting you with a solution tailored to fit your needs.
The SolusGuard Solution
SolusGuard offers a suite of lone worker safety solutions including a discreet and comfortable wearable panic button, software platform with check-in/check-out capabilities, full customization of alerts, communication trees and implementation, and much more. Most importantly, we will work with you to design a custom system specifically to your business needs, ensuring that all bases are covered, and you are set up for success.