Lone Worker Protection for Not-for-Profit Workers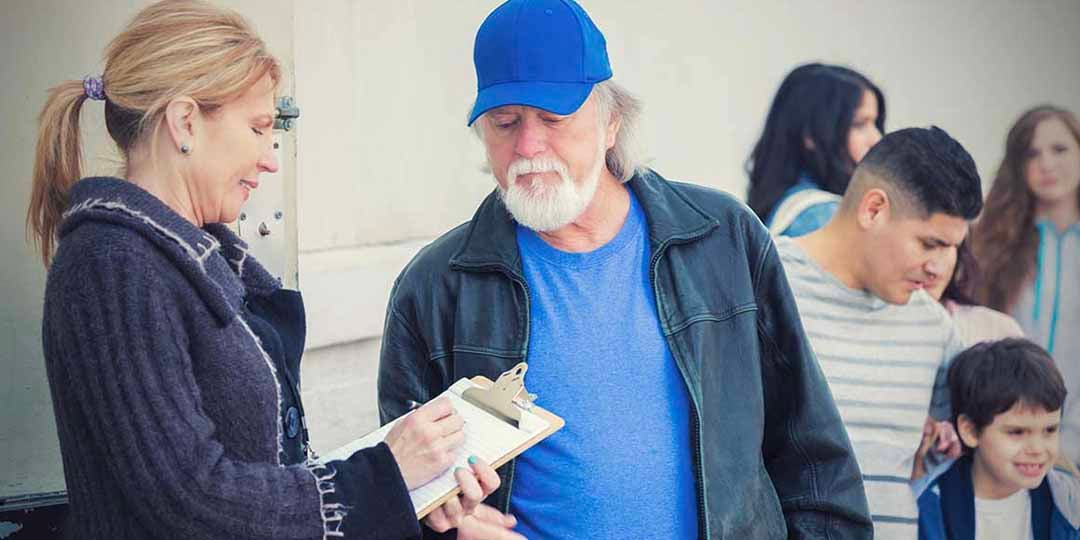 Despite significant objectives and needs, not-for-profit organizations often operate on razor-thin budgets. As a result, facilities are usually minimal, supplies can be hard to come by, and corners sometimes must be cut. Complicating matters, some organizations—by the nature of their work—must expose staff to dangerous situations. But despite the sometimes-difficult nature of working for a not-for-profit, these individuals do what they do because they genuinely want to make the world a better place. Thankfully, there are cost-effective options for not-for-profit organizations to protect their workers.
Non-profit employees may be lone workers
We rarely think of non-profit employees as lone workers, but in many cases, they are performing tasks that require them to work alone and sometimes in dangerous situations. From caring for homeless populations to staffing women's shelters to serving in disaster zones, not-for-profit workers routinely put themselves at risk. And while some safety protocols are in place for these organizations, they are often minimal due to tight budgets. This type of approach could do fatal damage to the entire organization if something were to happen to one of the lone workers. The effects of a major safety incident can be far-reaching and result in emotional and financial fallouts. With affordable and capable options on the market though, non-profit organizations can provide lone worker protection to their employees that will help ease fears, improve morale, and protect the organization and its mission.
How it works
The SolusGuard lone worker protection solution is a combination of hardware and software. The hardware is a panic button—a simple to use, discreet device that can be worn on the person as a pendant, belt loop or anywhere else jewelry would typically be worn. The panic button allows workers to simply reach and press when there is an emergency situation. Whether it's a medical emergency, physical violence or an accident, the panic button is always within reach. The key benefit of a panic button versus a cell phone to call for help is that the panic button requires only a simple push of the button, while a cell phone requires locating the phone, unlocking it, opening the call app and finding the person you want to call. While that is a simple task in everyday life, it could take too much time in a critical emergency.
Additionally, the SolusGuard Panic Button automatically calls an entire list of people (which can be custom programmed by the organization) and 911 as well. However, the SolusGuard solution is more than simply a panic button. With a fully customizable platform that includes functionality like check-in/check-out—which is perfect for workers in disaster areas, or those who travel to remote sites away from the office—and automated reporting to help with audits of security incidents, not-for-profit organizations can protect their workers without breaking the bank. With the SolusGuard solution, lone workers are never truly alone.
Not-for-profit organizations rely on the workers in the office and in the field that sacrifice money and time to make the world a better place. That effort, however, can sometimes be dangerous. These workers deserve protection so that they can continue to do the work that is so important to society.
To learn more about how SolusGuard can help provide not-for-profit organizations with lone worker protection devices, contact us today.