Legal Implications of Ignoring Workplace Safety in Canada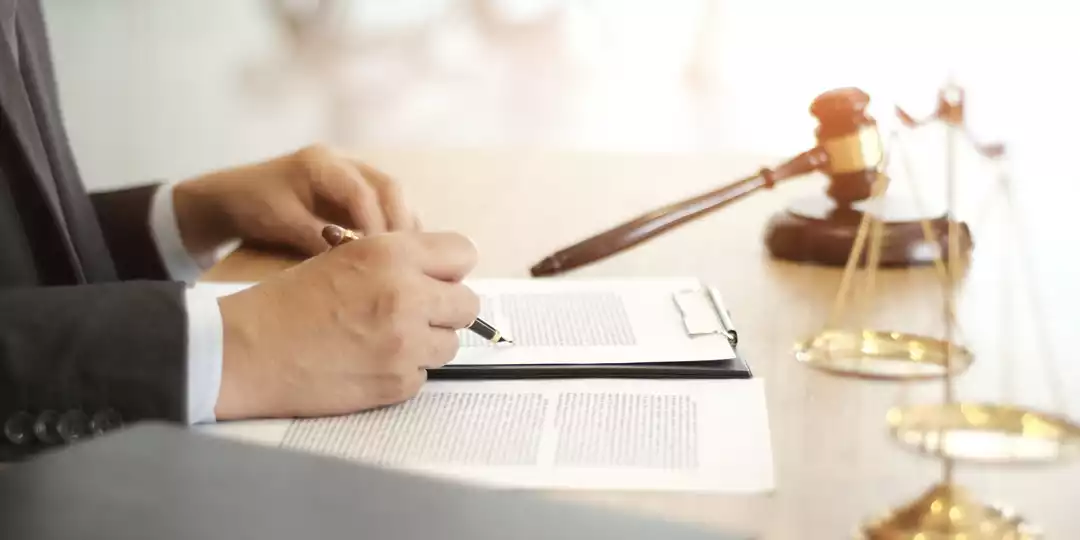 In 2004, the Federal Government passed the Westray Bill (formerly Bill C-45) which amended the Canadian Criminal Code to establish new legal duties regarding workplace health and safety and imposed serious penalties for violations that result in injuries or death.
The amendment to the criminal code outlines that "everyone who undertakes, or has the authority to direct how another person does work or performs a task," has a legal duty to ensure employees, and the public, are safe. The definition of organization was also broadened to ensure company representatives could be held accountable for negligence.
What are the implications of ignoring worker safety?
The Westray Bill affects all organizations and individuals who direct the work of others, anywhere in Canada. As defined by the Canadian Centre for Occupational Health and Safety (CCOHS) an organization includes federal, provincial and municipal governments, corporations, private companies, charities and non-governmental organizations.
Failing to comply with the Act can result in fines on organizations convicted of an offence as well as criminal charges for company representatives. Fines for a summary offence can be as high as $100,000, while fines for more serious or indictable offences have no maximum limit.
Over the years, there have been several cases where charges have gone to court and organizations of all sizes have been required to pay hefty fines. Corporate representatives have even been sentenced to serve jail time.
Provincial governments also have their own occupational health and safety laws, meaning that offending organizations might be facing more than one charge or fine at once. As a criminal code violation, corporations are also vulnerable to privately presented lawsuits directly from employees or their families.
What can you do?
According to the CCOHS, employers can limit their liability and reduce the chances of being charged by implementing an effective workplace health and safety program.
They recommend that organizations:
Understand the legal obligations of occupational health/safety laws

Seek to identify, reduce and eliminate workplace hazards

Ensure that employees are made aware of the company's health and safety program and are informed of known risks

Provide appropriate training and protective equipment for employees
SolusGuard helps you mitigate risk and protect your business. We offer several options to help improve your lone worker safety program – from our workplace safety app to our wearable panic button - our tools are designed to improve communication AND prove compliance.