Utilizing Technology to Improve Homecare and Mental Health Worker Safety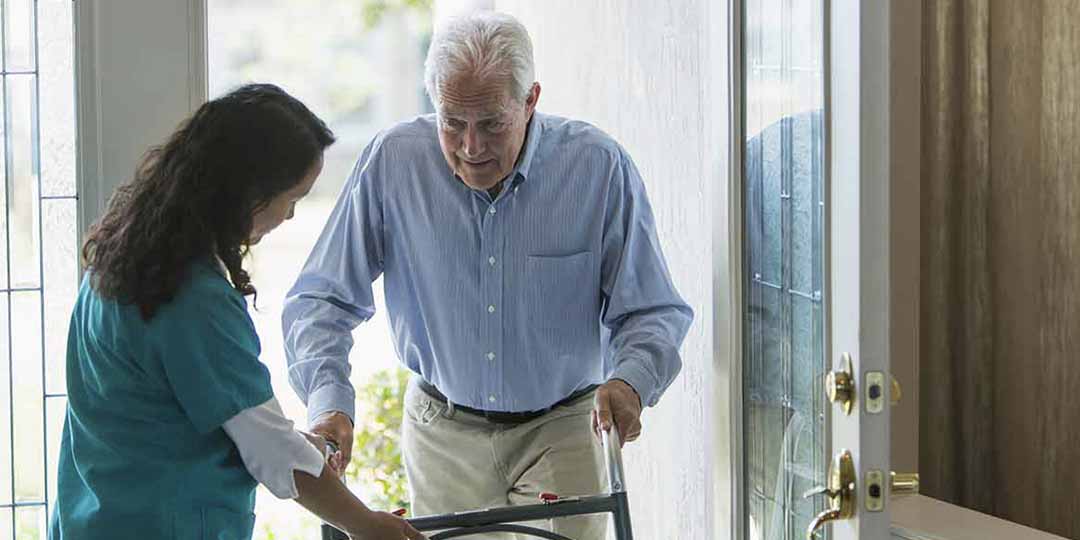 Those who work in mental health, addiction and homecare are working towards the greater good. For low pay and often adverse conditions, they do what they do because they truly believe in helping others in times of need.
To do their job, they knowingly put themselves at risk every day. The nature of their work requires interacting in unpredictable, and sometimes violent situations. Many homecare and mental health workers are on shiftwork schedules—meaning they work all hours of the day, including late nights and early mornings when dangers are elevated. Despite these unique risks there are lone worker protection options that hospitals and other health organizations can implement to help mitigate their safety risk. These organizations have an obligation to keep their workers safe—but many of them are working with limited budgets, especially if they are a not for profit organization. That's where technology comes in.
Today, there are numerous, low-cost technologies that significantly decrease worker risks. Technologies like the SolusGuard lone worker safety solution platform can be the difference between life and death for these workers. For example, SolusGuard's Panic Button—a discreet, wearable lone worker protection device—eliminates the time needed to execute a phone call or text to the right person at the right time via mobile phone. With the panic button, a lone worker only needs to press the button when they are in trouble, and the system does the rest.
Here's how it works:
The SolusGuard solution allows employers to set up a custom strategy to fit their organization and employees' needs. The SolusGuard worker protection app connects wirelessly to the panic button, and routes emergency calls and texts immediately after the button is pushed. Organizations can customize the communications to go to one or more people in the organization, a security company or anyone else that would be able to help in the event of an emergency. The device also automatically calls 911 as well. It's that simple.
The SolusGuard app also features a check-in/check-out function, which is perfect for homecare and mental health workers who generally work outside of the office setting, making it difficult to keep tabs on them. The SolusGuard solution is a highly capable worker safety solution at a very modest price—with special discounted pricing available for not for profit organizations.
Today's technology has made lone worker protection much easier and much less expensive. With options like SolusGuard, protecting our most vulnerable workers—the ones who give of themselves to improve our communities—is an easy and affordable choice.