Help Your Workers Get Home Safely This Holiday Season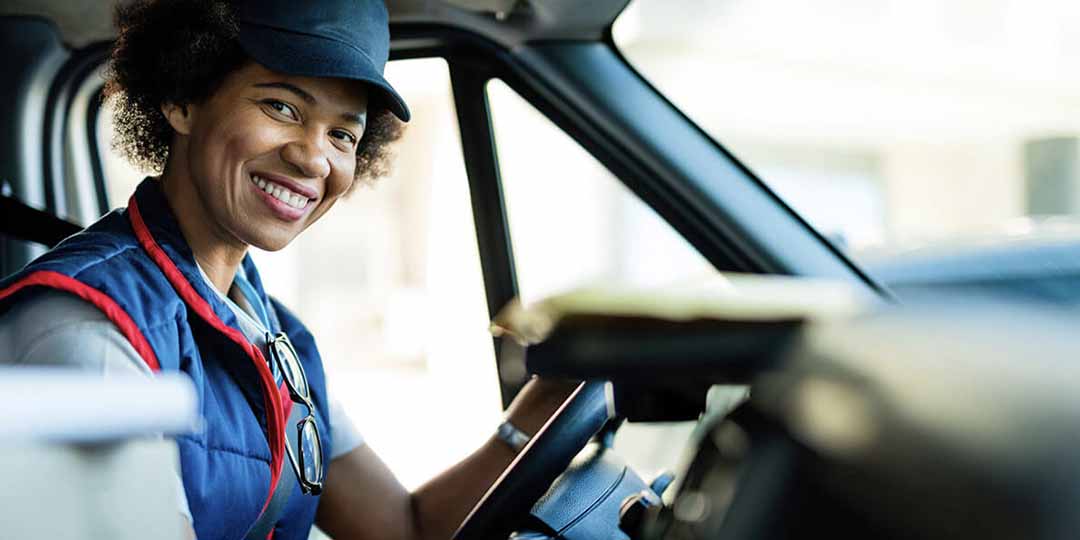 As the song goes, "there's no place like home for the holidays." And if you're a business owner, one of your responsibilities this holiday season is to ensure that your employees are safe so that they can go home to their families.
Lone worker protection may not be top of mind for businesses who typically don't employ what normally constitutes a "lone worker." But during the holidays, many employees can end up working alone for stretches of time. For example, a retail employee who normally works in a store with others may be tasked with delivering goods or be by themselves stocking shelves. These employees may not be your typical "lone worker," but they most likely will be working alone temporarily.
Additionally, many employers are stretched thin during the holidays. Employees may work longer hours and seasonal employees who are not familiar with safety protocols are often hired. Everyone pitches in a little more during the holidays, which ultimately changes the way a normally "safe" business has to operate. All of these factors can create gaps in safety for workers during the holiday season.
A Time for Cheer—And Fear?
The holiday season brings pleasant gatherings of family and friends, work parties filled with cheer, and a general feeling of good tidings among the masses.That's the stereotype at least. For many, the holiday season brings on an undue amount of stress and anxiety. The pressure to provide a great experience for their family can lead some to become desperate and thus, unpredictable.
Crimes like theft and assault tend to spike during the holiday season. The stressors of the season can increase the risk for a health-related incident as well. Crowds and traffic can complicate things. Everything is turned up a notch for the holidays, including danger. Employers, as a result, must increase their safety protocols for workers during this time. It starts with awareness.
Ramping up Workforce Safety
Employers should review their safety practices and protocols during the season and identify gaps. Look closely for lone working situations. It could be a worker alone in a warehouse for an extended period of time. It could be an employee delivering goods, or someone working alone on a late shift. It could be transportation issues.
Identifying these situations is imperative to keeping workers safe during the holiday season. The next step is mitigating the issues. There are a variety of ways that employers can enhance safety for lone workers and others during the holiday season. Each business or organization will have unique situations, and thus unique needs.
Improving safety might mean planning out worker shifts so that they spend little or no time working alone. It could mean safety training for seasonal employees or ramping up protocols. They key is finding what works for your organization.
Lone Worker Protection
While it's preferable to always have at least two people working together, it's not always a realistic option for employers, especially around the holidays. The good news is, there are effective and affordable ways to protect lone workers during the holiday season—like a wearable safety alarm. The SolusGuard Panic Button lone worker protection system is a simple and incredibly effective way to protect your lone workers without breaking the bank.
Wearable and discreet, the SolusGuard solution allows workers to call for help with a simple push of a button, then routes emergency calls and texts to a variety of contacts immediately after the button is pushed. Organizations can customize the communications to go to one or more people in the organization, a security company or anyone else that would be able to help in the event of an emergency. The device also automatically calls 911. Supported by a software platform that includes a workplace safety app and enterprise monitoring, the SolusGuard solution protects lone workers whether they are on the road and have an accident or a health issue, are the victim of an accident while working alone in a stockroom or warehouse, or alone on a shift. And it helps employers ensure that their employees make it home safely to spend the holidays with their family.
To learn how you can protect your employees this holiday season, visit our website today.