6 Essential Tips for Keeping Employees Safe in Dangerous Situations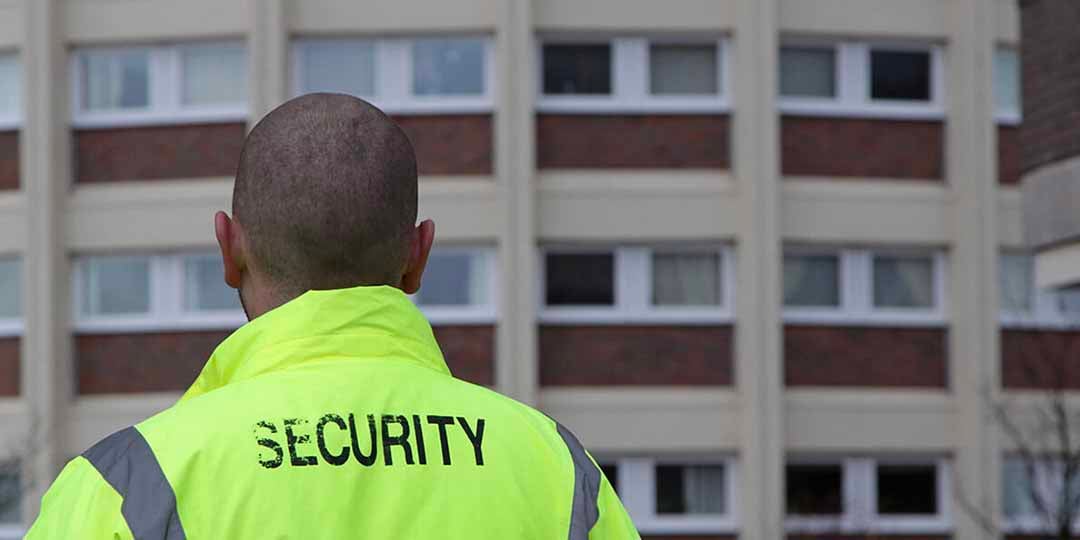 Every organization that employs people is, in some ways, responsible for their safety, and is compelled to do everything in their power to ensure employees are safe—especially in dangerous situations.
There are some industries and companies where worker safety is front of mind—lone workers, heavy machinery operators, etc. The obvious danger, though, is not always the clearest and present.
Here are 6 ways organizations can improve employee safety:
Do a Safety Assessment
Do you know what your organization's employee safety plan is? Does your organization have a worker safety plan? Do you know the gaps in your plan that could lead to a dangerous situation for employees?
If you don't know the answers to these questions, a safety assessment will tell you what you need to know. Before you can implement a smart plan that works, you must learn your needs. Larger organizations may want to consider working with a company that specializes in safety standards and assessments.
Identify Risks with an Environmental Review
While a safety assessment gives an in-depth look at your safety plan (or lack thereof), an environmental review give you an in-depth look at the physical risks present in your workplace. Look for everything from secure walkways to open sightlines to good lighting. Mitigating employee safety risk is like playing chess—you have a think a few steps ahead. Take a close look at your environment and determine what could potentially go wrong. If you find a safety gap, fill it. And use the information you gather to develop your employee safety plan.
Create Working Alone Procedures
Organizations that have lone workers—those who work alone, sometimes in remote locations, sometimes during off hour shifts—are required by law to have some protections for lone workers in place. Regulations vary from country to country and in Canada, from province to province, so your first step is determining what you need to do to meet compliance. Your lone worker plan should include various approaches, including check-in/check-out procedures, communication backups, and technologies like the SolusGuard panic button. Each organization's lone workers will have different needs depending on their environment and situation.
Employee Personal Safety Training
While most organizations bear some responsibility for keeping employees safe, each employee is ultimately responsible for their own personal safety. There are relatively simple steps and precautions every employee can take to keep safe. Sometimes it's as simple as being hyper-aware of your surroundings or walking with a co-worker when possible. Implementing employee safety training can help organizations ensure that each employee is armed with the information and practices to reduce personal risk.
Ensure Your Communications Are in Working Order
Technology is amazing. Everything we need is seemingly a tap, swipe or text away. We do, however, take it for granted, and expect it to work all of the time—but that's not the case. If your communication systems fail, lone workers can be caught without help in dangerous situations.
Do regular checks to ensure that your communication systems—be they mobile phones, cameras, panic buttons, etc.—are fully charged and powered, and that any software updates are made.
Implement Safety Technology
Communication technologies like mobile phones are great, but when it comes to lone worker safety, they are often not enough to get the job done. Safety technologies like the SolusGuard panic button, however, offer a more comprehensive solution to protecting lone workers. The SolusGuard panic button system is discreet, comfortable and set up to alert multiple people when there is an emergency. It will automatically call 911 as well as co-workers and security teams, so that the alert is not reliant on a single endpoint to answer. The SolusGuard system can also help organizations manage compliance, as it features in-depth incident reporting.
It's a dangerous world but taking some basic precautions—and implementing safety technology—can help an organization ensure employees—and the business—stays safe.