5 Ways Businesses Can Reduce Their Risk by Increasing Employee Safety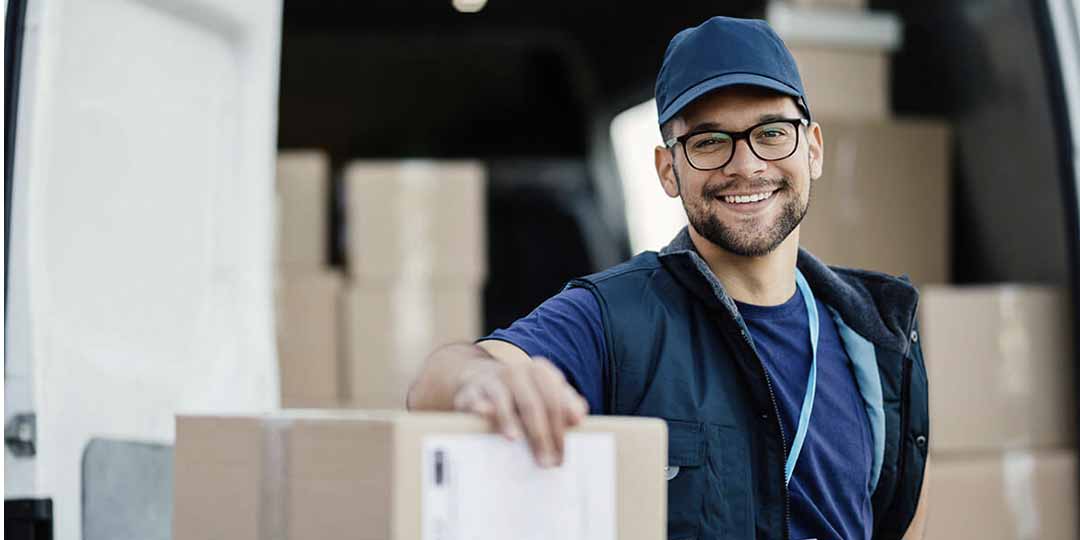 Many jobs come with inherent risks. Whether you have employees who work alone, travel, or are generally in unpredictable situations, your business is responsible for maintaining the safety of your workers—no matter what may happen. Even the best laid plans can take an unexpected turn, so taking protective measures is not just a best practice, it is a legal obligation. The exact requirements vary among Canadian provinces and U.S. states, but many have legal standards to hold businesses accountable for employee safety. Failure to meet these standards makes your business susceptible to everything from fines and bad press to lawsuits.
Protecting your employees is an essential part of protecting your business as a whole, so it should always be a priority. Although you may not be able to control every environment or predict every situation, there are five fundamental things your business should be doing that can greatly improve the safety of your employees and the health of your business.
1. Risk Assessments
Do you know your exact risks and security gaps? Conduct a risk assessment. If you are not confident in how to best approach this, consider working with a local organization that specializes in the safety standards in your region. They can provide you with the tools and methods for conducting a thorough assessment of the risk your business and employees face, as well as how to best mitigate this risk. Every company is different, but they all need to first understand the regulatory requirements of their industry and region (e.g., state or province) in order to keep up with legislation—which is always changing.
2. Check How You're Doing
Consistent review of your organization's safety protocols is critical to maintaining a low level of risk to your workers. We recommend running tests every month, or on a quarterly basis at a minimum, to ensure that your safety procedures stay fresh and effective among your staff. When it comes to new hires, have a process in place to onboard employees and make them aware of your protocol.
Keep in mind that safety regulations are always evolving, so make sure to stay updated on changes in your area. Set a reminder on your calendar to research current legislation and conduct a review across your organization regularly. Don't make the mistake of letting your program sit for months, or years, without a review.
3. Create Working Alone Procedures
Employees who work alone face a higher level of risk and need. Whether they are visiting a client's home, traveling solo, or working alone at the place of employment, these workers must have a backup plan in the absence of colleagues. This comes down to having a vigilant mindset and the right tools. Safety begins with awareness of one's surroundings and helps people recognize threats and avoid dangerous situations in the first place.
Training in awareness should be fundamental to any safety training, and it can prevent lone workers from getting stuck in bad situations in which they need help from others. Discreet, wearable safety alarms become particularly useful in cases of lone workers, but tools are only as good as we make use of them. Training on how to use these tools most effectively should occur regularly. Shock can paralyze anyone in moments of distress, but consistent training helps ensure that the right course of action is second nature to employees.
4. Get Expert Guidance
Safety is complicated. It is made up of so many variables, some of which can be unpredictable. Optimizing safety can be difficult to achieve on your own. Many businesses have benefited from partnering with a safety company. At SolusGuard, we live and breathe safety, so we'll help you craft a plan to make sure your workers stay safe. As your partners, we involve you in the process to determine your needs and priorities, and to deliver a suite of products that help meet your specific organizational objectives.
5. Wearable Safety Alarms
Working in unpredictable situations means your employees need a quick, seamless way to call for help should they come to face any danger. One of the most effective ways to achieve this is a best-in-class personal alarm designed specifically for worker safety. For example, SolusGuard personal alarms for lone workers and other at-risk employees are discreet devices worn directly on the person—either as a pendant or clipped on a belt loop.
Unlike phone alarms and apps, which take up precious time when unlocking and opening, SolusGuard can instantly alert a network of emergency contacts and provide your worker's GPS location with just one push of a button. And, if the initial response isn't successful, SolusGuard will instruct the employee's phone to call 911 as a backup. Employers can also manage devices, make modifications, and generate reports through an admin console. The app's "dashboard" feature can be used to generate incident reports because everything will have a time/date stamp—from the alert to messages sent.
Take the First Step with SolusGuard
Companies that employ lone workers or staff that work in potentially dangerous situations have an elevated business risk. Covering your bases with the five actions mentioned here will give you a great head start at keeping your employees safe and mitigating risk to your business. Safety is a long-term investment that requires effort and resources, but it is well worth ensuring that your employees can safely return each day to do their jobs effectively—and to keep your business running smoothly.
Learn more about how SolusGuard helps employers keep their workers, and their business, safe. Contact us for a consultation today.