MainStreet Equity Relies on SolusGuard to Keep Property Managers Safe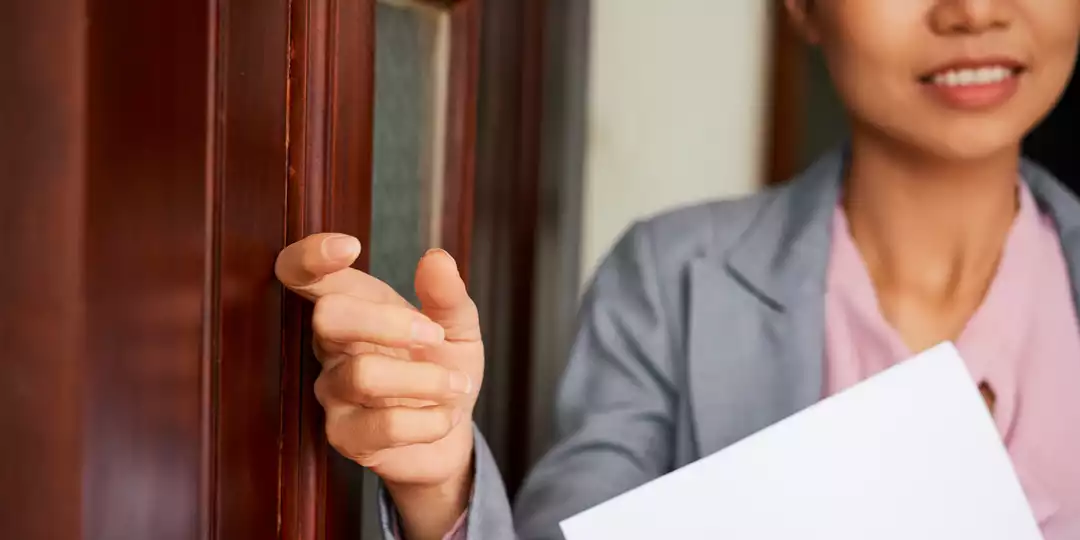 Pilot project originally launched in Saskatoon, the real estate company is looking to roll it out in other provinces.
Mainstreet Equity is a real estate company focused on acquiring and managing mid-market rental apartments. With properties primarily found in urban neighbourhoods across Western Canada, property managers and maintenance staff can find themselves in a variety of risky scenarios, from showing prospective tenants apartments to handling evictions and managing disputes. But finding a reliable employee safety app that was easy to use was proving to be difficult – until they discovered SolusGuard.
Safety Solutions for Property Management
Looking to help keep their employees safe while at work, MainStreet turned to SolusGuard for their employee safety app and premium wearable panic button. These two products are used in tandem to allow them to improve communication among their team members, ensuring they remain reliably connected to each other and are quickly able to signal for help in an emergency.
"SolusGuard has afforded our team a real sense of security while completing their day-to-day tasks," says Sheena Reyes Keslick, VP Operations, Mainstreet Equity Corp.
Real-time Protection with an App
The SolusGuard workplace safety app, easily installed on any cellular device, enables MainStreet to monitor employee safety in real-time.
A panic button (Tap SOS) is included in employee safety app. It is ideal for lower-risk scenarios and requires no extra cost for added hardware. This allows MainStreet to equip employees with the security tools they need relevant to the level of risk.
The in-app team chat function can be used for both alert responses and communications as events unfold, providing more opportunity to prevent a major safety issue before it begins.
The Wearable Panic Button for Added Security
SolusGuard's wearable panic button is a life saver when employees find themselves in an emergency. All the individual has to do is hit the button and an alert is sent to the rest of the team prompting an immediate response. For MainStreet, this device is useful for property managers or maintenance staff who enter higher risk situations alone.
In the event that MainStreet staff are unavailable for response a backup call will be placed to 911 to ensure employees are never left without help. This is feature is patented and unique to SolusGuard.
For MainStreet, this functionality leads to improved safety and increased confidence and peace of mind, allowing the employees to focus on what they do best – providing tenants and customers with the outstanding service they need, when they need it.
Easy-to-use
Ensuring everyone is safe at work doesn't need to be (and shouldn't be) complicated. That's why we have worked hard to build a safety tool that is intuitive and can support the safety efforts of any company. For MainStreet, it's not only easy for employees to use while working, but has also been easy for the company to incorporate SolusGuard into their every-day workflow.
"The system is quick and easy to set up and the devices are extremely easy to use, our employees only need to push a single button to call for help," says Reyes Keslick. "The support team at SolusGuard have also been a great help; attentive, customer-focused and thorough. Strongly recommended, the experience has been great."
No one is ever truly alone
The SolusGuard Employee Safety App and Wearable Panic Button creates a real-time connection between the employee and their team.
For MainStreet, the biggest benefit is knowing their property managers and employees never feel like they are alone when entering a risky situation. They know that someone always has their back, even if that someone isn't there with them.
Interested in learning more?